Any addition to the family is a big occasion, and it was no different for the 7th satellite joining the Sentinel satellite family already in orbit. Sentinel-3B was successfully launched at 19:57 CET on Wednesday 25th April from the Plesetsk Cosmodrome in northwest Russia. The Copernicus Masters was front and centre at the ESA launch event held at ILA Berlin to catch all the action.
Joining a unique group of Copernicus enthusiasts called the Sentinerds, we were first treated to an exclusive event introduction by Josef Aschbacher, ESA Director of Earth observation. Having worked on Copernicus since the very beginning, it was fantastic to hear Josef Aschbacher share over 20 years' worth of experience and insights. We spoke about all things ESA, Sentinel-3 and Sentinel-5P. Here are a few of the insights from our conversation and the launch!
Copernicus is the most successful Earth observation programme in the world with nothing comparable anywhere else. With full, free and open access to 15 terabytes of data every day, the Copernicus programme holds infinite opportunity to develop commercial applications of the data. Josef Aschbacher tells the Copernicus Masters what the launch of the Sentinel-3B means for entrepreneurs.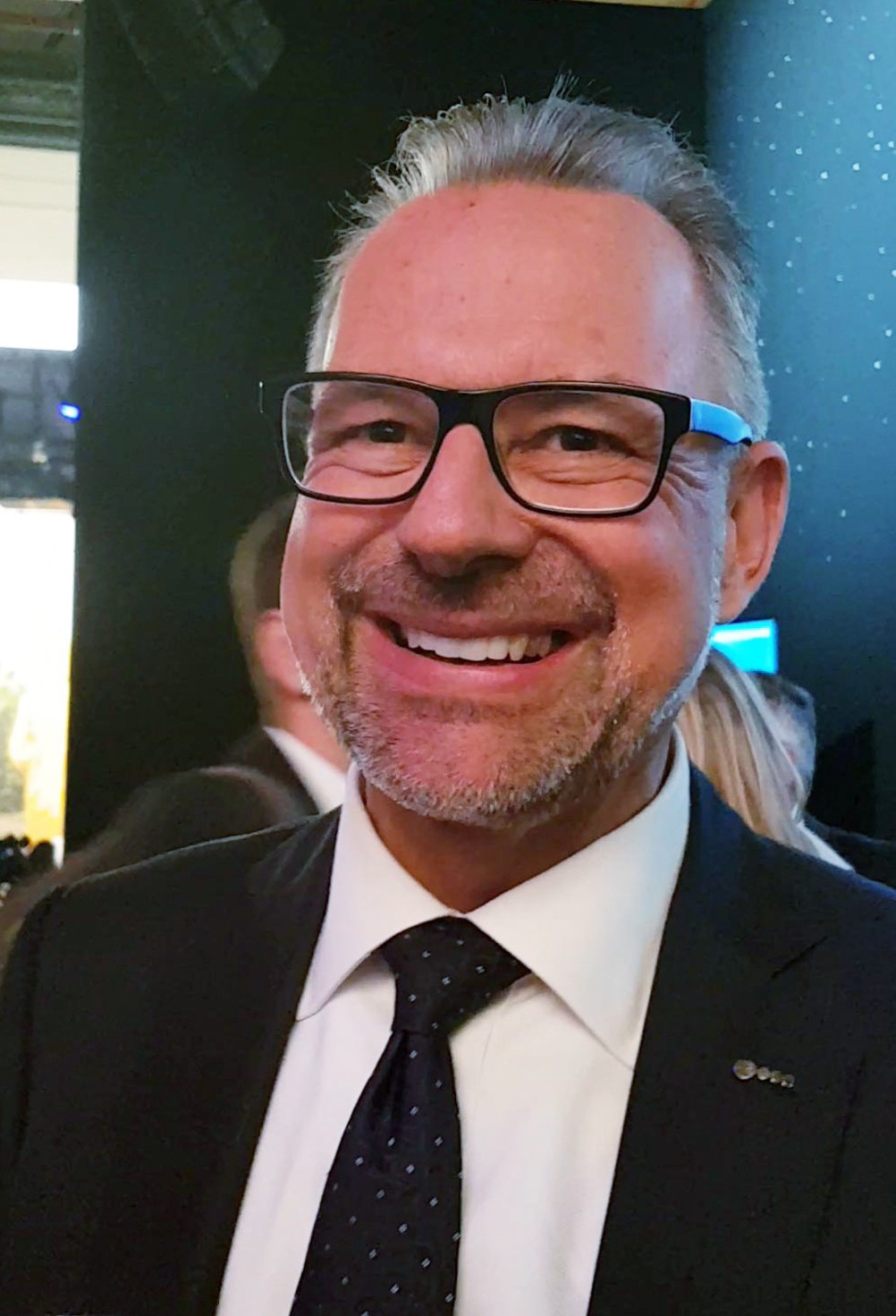 Launch of the Sentinel-3B was live sketched throughout the night