Blackwave GmbH is a young spin-off from the Technical University Munich (TUM) based at the Ludwig Bölkow Campus in Taufkirchen near Munich. The startup is specialised on the compression molding of carbon fiber reinforced thermosets in the Carbon-SMC process. With this process, Blackwave realises highly complex components which cannot be produced in conventional carbon fiber manufacturing processes. The low cycle times and the high degree of automation provide reproducible results and guarantee a very economical production of lightweight components for high-performance applications.
At the beginning of August Blackwave GmbH completed a six-digit financing round. The investors are business angel Thomas Hetmann, Ceravis (Ceravis is the strategic investment arm of the Hirschvogel Automotive Group) and Unger Capital Management. This capital investment will be used to further develop the existing process, to acquire production machinery and to pre-finance series production orders. Currently Blackwave is serving customers from the aerospace, mobility and sports equipment industries.
Blackwave is hiring development engineers and working students! For more information, take a closer look at our website.
Blackwave joined the ESA Business Incubation Centre Bavaria in Ottobrunn one year ago.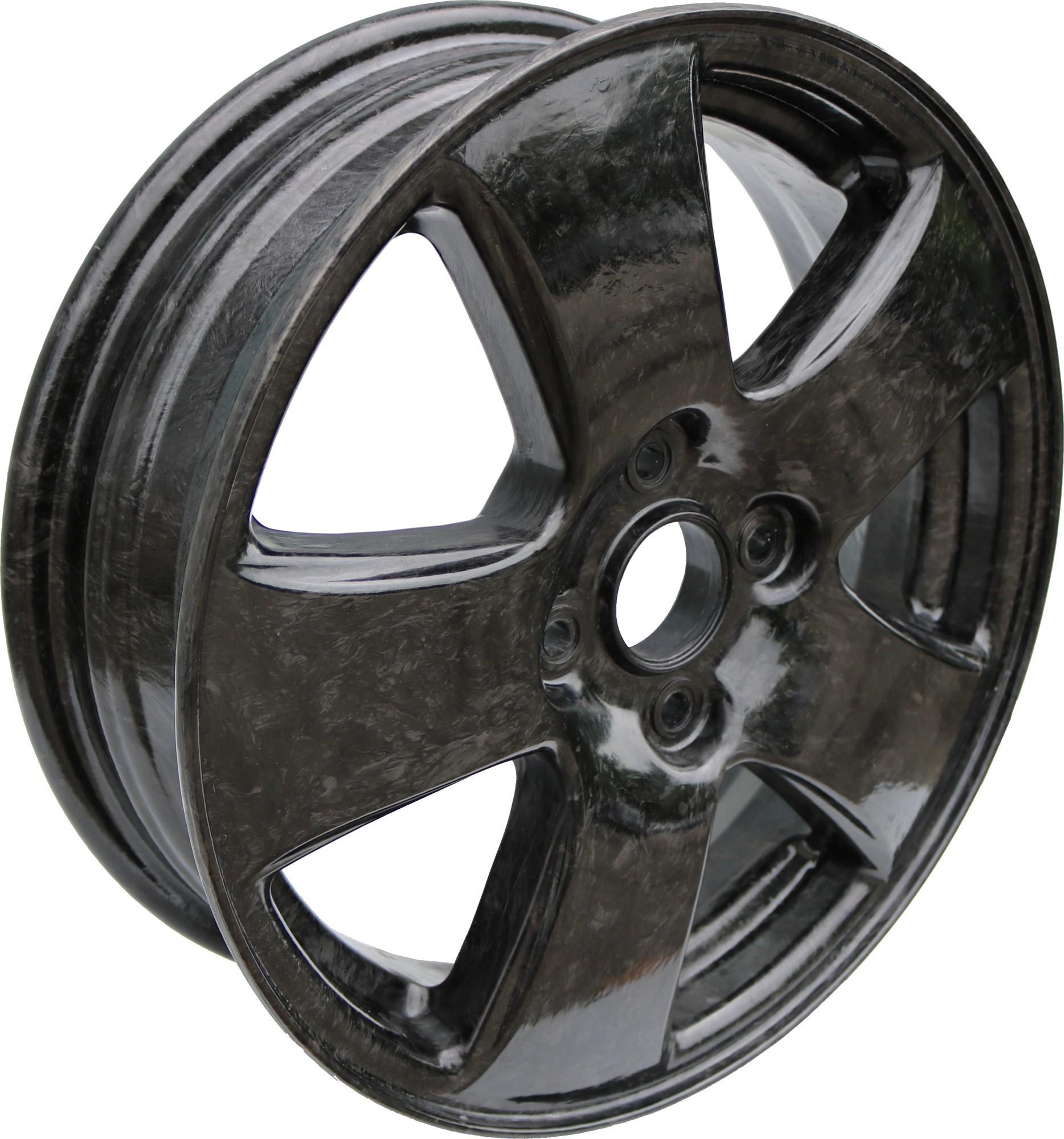 The ESA BIC Bavaria seeks entrepreneurs using space technologies in a non-space environment. That does not mean rocket science, but applies to multiple application fields such as navigation and positioning, communications techniques, Earth observation, materials, processes, signals or robotics.
Are you interested in joining our network and do you have an innovative idea yourself? Then have a look at the details of the ESA BIC Bavaria programme. ESA BIC Bavaria has four selection rounds each year. The next application deadline for the incubation programme is 24 November 2017. Apply now for ESA BIC Bavaria